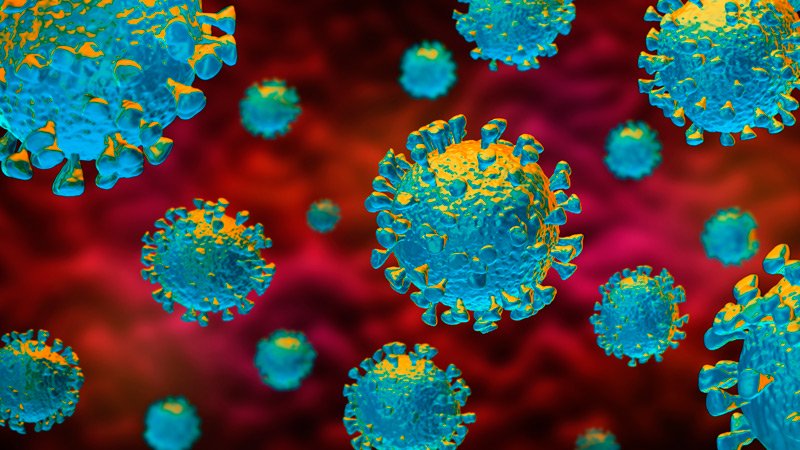 Ramai yang terkesan dengan COVID-19 ni.. tambah lagi yang terpaksa cuti tanpa gaji..
So, apa yang bank boleh buat untuk assist financial relief to those yang impacted?
6 months payment holiday gaiss!
Industry yang terkesan – Direct Impact
1. Hotel
2. Restoren
3. Malls
4. Retail Sales
5. Tourism
6. Airlines
Documents yang di perlukan?
1. Request for COVID-19 Moratorium form
Business
1. Bank statement (Before & After COVID-19)
2. Cancelled Orders
3. Monthly Sale (Before & After COVID-19)
Individu
1. Employer's Letter indicate reason (No Pay Leave/Reduce OT/Half Paid etc etc)
2. Salary slip showing reduction (Before & After COVID-19)
3. Bank Statement (Before & After COVID-19)
Syarat
1. CCRIS max 2 MIA as at Jan 2020
2. Max 3 MIA during signed the application of Moratorium
3. Not habitual of no payment
4. Not under Legal Action
Product
1. Home Financing/Housing Loan
2. Hire Purchase
3. Credit Cards
4. Personal Financing/Loan
5. OD/CL-i
6. SME Fiancing/Loan
Pls refer to your own preferred banker ya.. consult them untuk dapatkan advice .. and boleh submit to the branch..
All of the above, subject to Bank's assessment..
SUMBER ASAL : FB BELLA LEANA

PERHATIAN: Pejuang Hartanah tidak bertanggungjawab terhadap komen yang ditulis melalui laman sosial media facebook ini. Ia pandangan peribadi pemilik akaun fb dan tidak semestinya menggambarkan pendirian penulis. Segala risiko akibat komen yang disiarkan menjadi tanggungjawab pemilik akaun sendiri.

KOMEN PANDANGAN & PENDAPAT ANDA DI BAWAH: